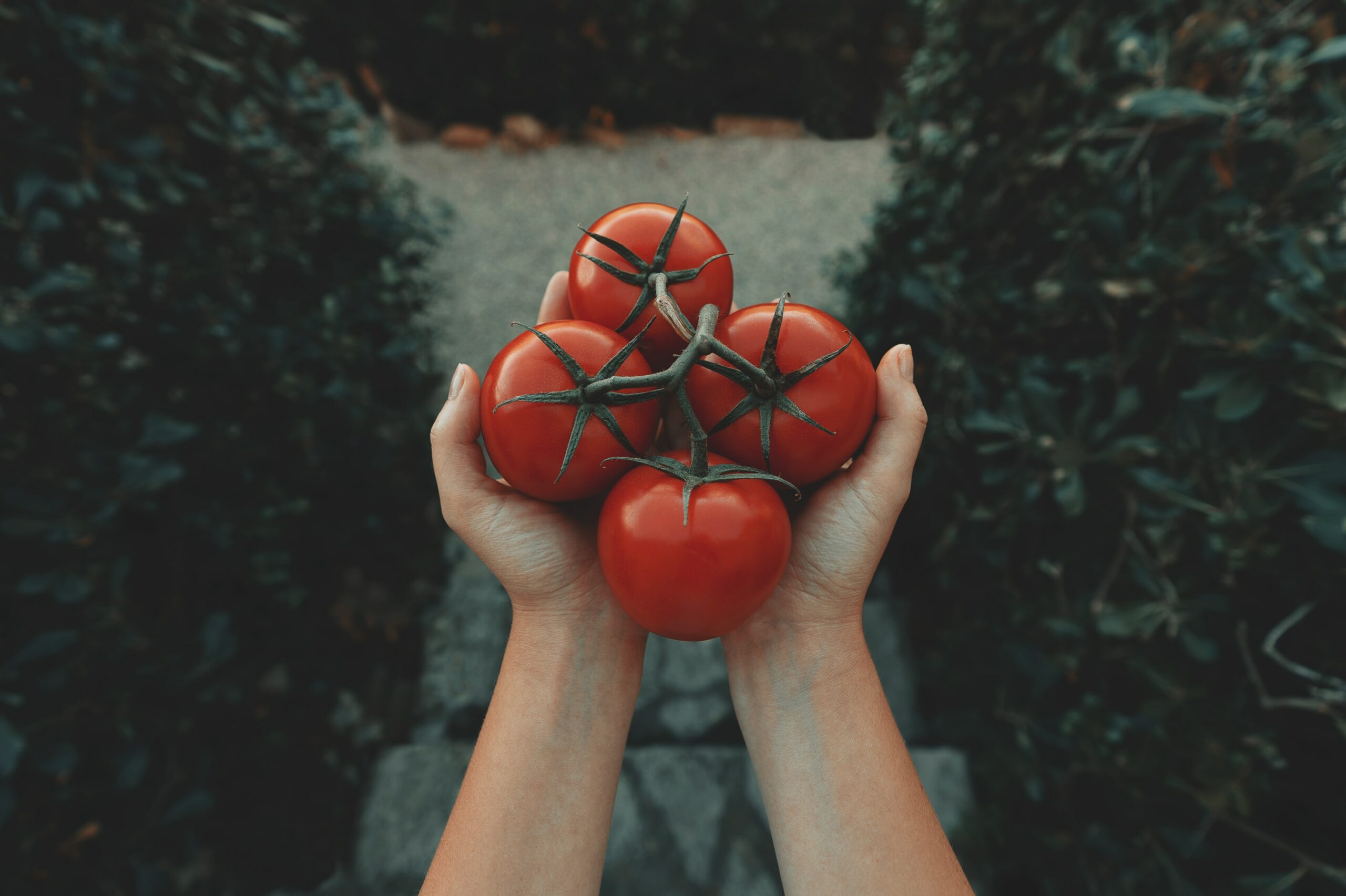 Photo:  Clay Banks on Unsplash
ACCTING aims to understand the impact of Green Deal policies on vulnerable groups, prevent inequalities, and produce knowledge and innovations to advance behavioural change at individual and collective levels for an inclusive and equal European Green Deal. This bottom-up initiative was collected by Suzana Ignjatovic within ACCTING's mapping of inspiring practice cases, within the Land use restrictions Research Line. Read our report on all 693 mapped initiatives.
The

Good Garden

,

Serbia

An alarming increase in women victims of domestic violence in Serbia created an urgent need to design and implement an innovative response to protect the survivors and the ones at risk of being exposed to this danger. 
A continual effort to fight violence against women 
The Good Garden is an innovative contribution to the joint effort from the local community and organizations to combat the violence against women in Serbia. It is a social enterprise engaged in the organic production of vegetables, especially cherry tomatoes, without pesticides and artificial fertilizers. Apart from that, the initiative provides training to the participants to learn social entrepreneurship, as well as organic production, with the support of the provincial agricultural expert services.
 
The Good Garden is run by women victims of domestic violence and older women from rural areas. This initiative is a chance for these vulnerable groups to be economically independent through enhancing their skills and capabilities of launching a business of their choice and potentially resuming a normal life for them and their children in the future. 
A

n

award-winning model 
To further raise awareness about violence against women, and the importance of women's economic empowerment, a media campaign has been launched. According to an article published by UN Women, Good Garden won a Smart Academy award at Serbia's Regional Forum of Social Innovations in April 2016 for its sustainability, effectiveness, innovation and its good cause.  
Veran Matic of the Good Garden said: "The first results are encouraging. Our idea is to expand the project to all safe houses and in that way systematically and long-term help economic empowerment of women survivors of violence." 
Find out more here.
More inspiring initiatives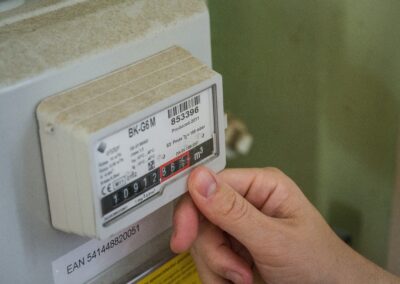 Stromspar-Check (SSC) is a joint project by the Deutsche Caritasverb ... Read More