We collaborate with many other European Commission-funded projects also supporting the European Green Deal. Find out more about them!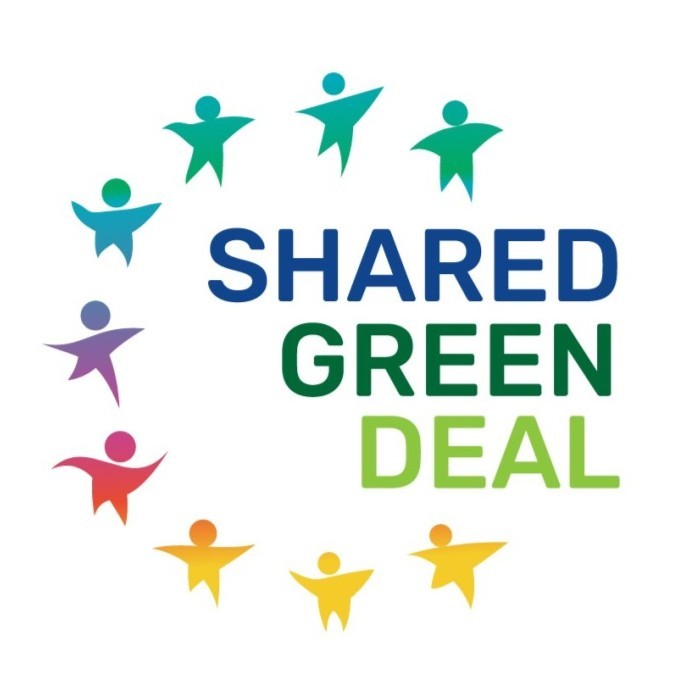 SHARED GREEN DEAL
Social sciences & Humanities for Achieving a Responsible, Equitable and Desirable GREEN DEAL

REAL_DEAL
Reshaping European Advances towards green Leadership Through Deliberative Approaches and Learning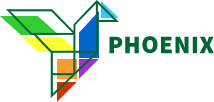 PHOENIX
The rise of citizens voices for a Greener Europe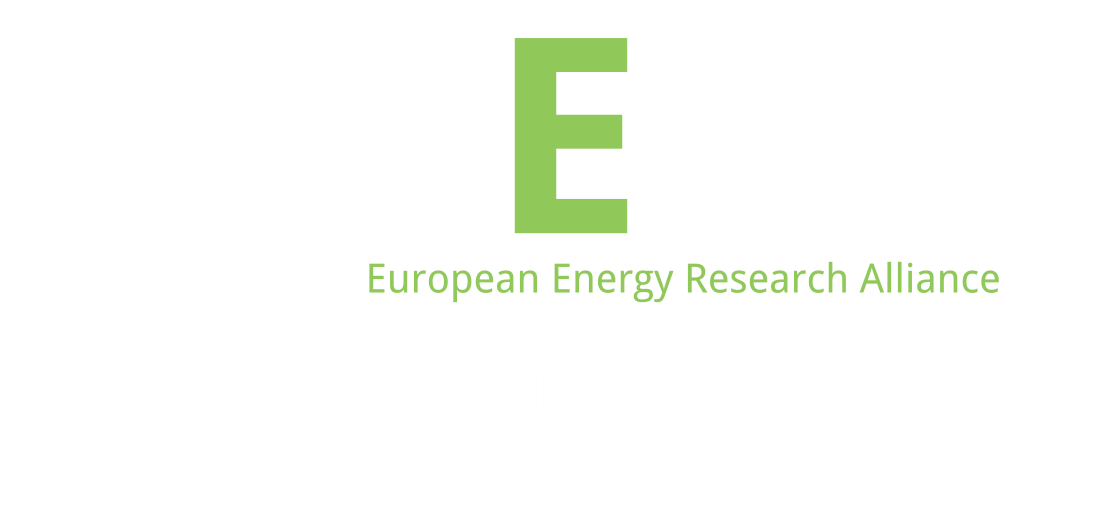 EERA JP e3s
The Joint Programme on "Economic, Environmental and Social Impacts of the Energy Transition" sets out to understand the complex interactions in socio-technical-economic systems.
Keep up to date with the latest project news, developments, and results.