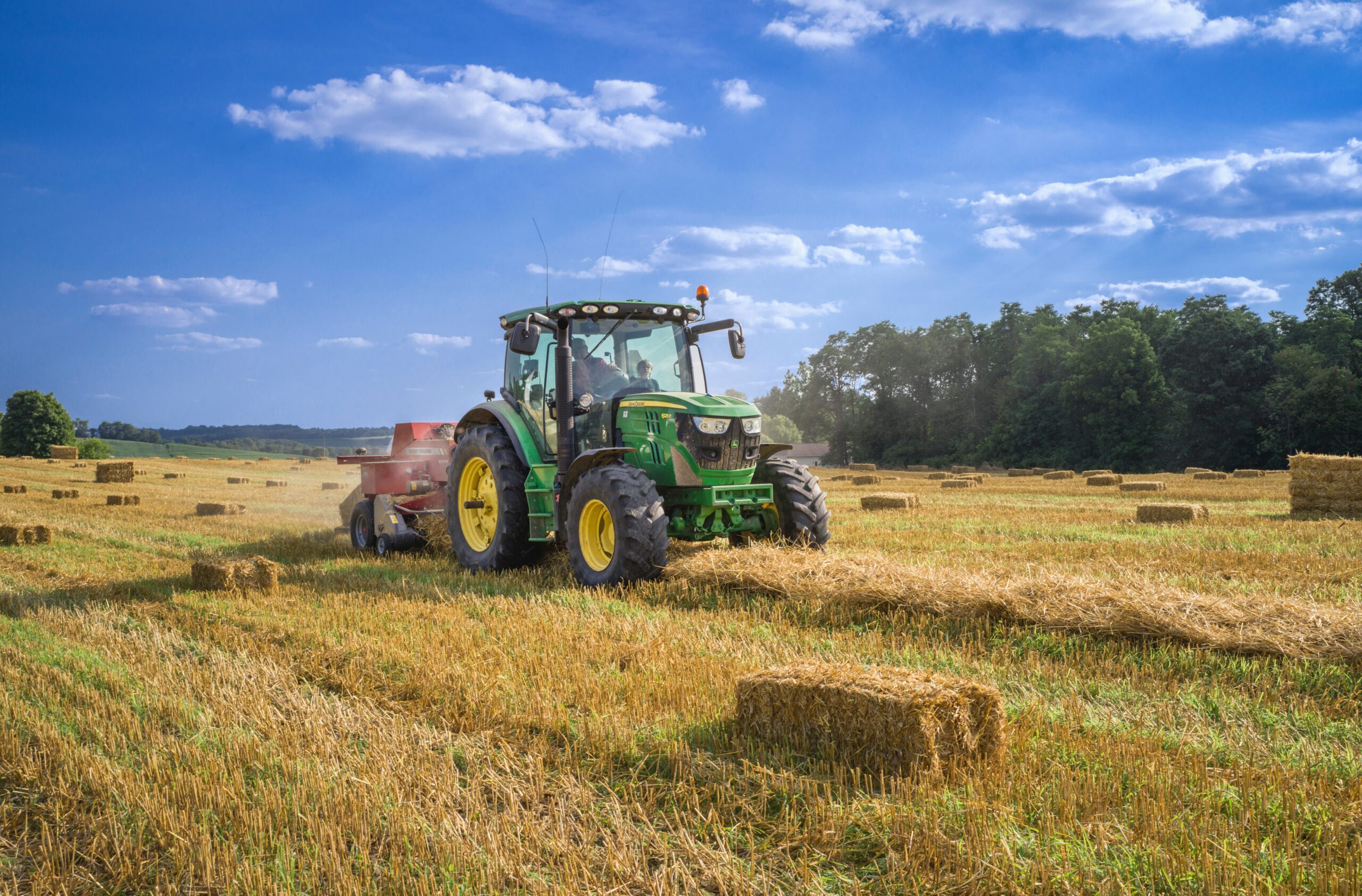 Photo by Iñigo De la Maza from Unsplash
ACCTING aims to understand the impact of Green Deal policies on vulnerable groups, prevent inequalities, and produce knowledge and innovations to advance behavioural change at individual and collective levels for an inclusive and equal European Green Deal. This bottom-up initiative was collected by Blanca Callen Moreu within ACCTING's mapping of inspiring practice cases, within the diversity and Farm to Fork research lines. Read our report on all 693 mapped initiatives. 

 

 
Photo by Randy Fath from Unsplash
Col-

lectiu

Eixarcolant

, Spain
The Col-lectiu Eixarcolant aims to promote a more sustainable, ethical and fair model of food production, distribution and consumption, and socio-economic development by recovering edible wild species and traditional agricultural varieties.  
Recovering

edible wild species and traditional agricultural varieties

:

 
To advance in the transformation of the agri-food and socio-economic model through the recovery and valorization of wild edible species and traditional agricultural varieties, the initiative operates on the following lines of action:    
Recovering the traditional varieties and wild edible species and selling them (more than 600 edible and traditional species and more than 200 traditional fruit trees)  

 

Promoting territorial dynamism, generation of synergies and social transformation    

 

Transferring knowledge.   

 

Preparing informative material and disseminating training for all kinds of audiences (More than 300 informative activities per year)

 

Providing consultancy for agricultural, business, food and gastronomy

 

Developing Manual tools to improve the efficiency of small-scale agriculture

Developing food products based on wild species and traditional agricultural varieties.   

 

Naturalizing the management of green spaces in urban areas 

 

Promoting environmentally sustainable and non-sustainable food values depending on culture (countries), age groups, gender, or key vulnerable groups.

 

 

Valorising species that help to change the consumption and agri-food model based on sustainability and proximity   

 

Publishing three books containing more than 88 edible wild plants   

 
More inspiring initiatives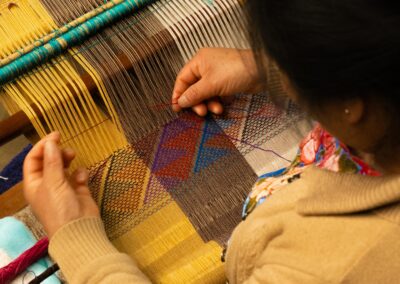 ATIX Mulher (Brazil) is the female branch of the Indigenous ... Read More