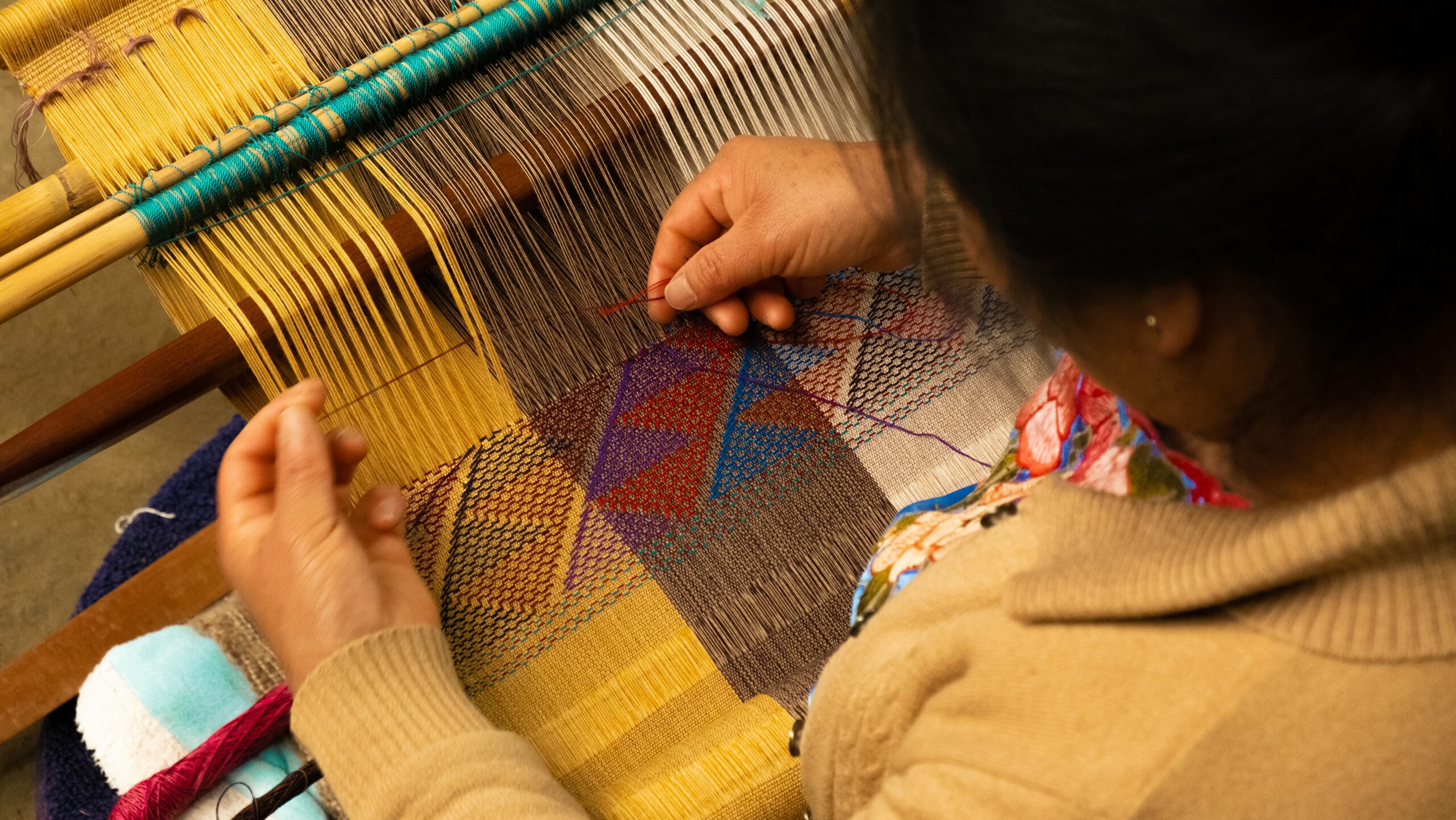 Photo of ALAN DE LA CRUZ from Unsplash
ACCTING aims to understand the impact of Green Deal policies on vulnerable groups, prevent inequalities, and produce knowledge and innovations to advance behavioural change at individual and collective levels for an inclusive and equal European Green Deal. This bottom-up initiative was collected by Claudia Fabó Cartas within ACCTING's mapping of inspiring practice cases, within the local knowledge and disaster management research line.  Read our report on all 693 mapped initiatives.
ATIX Mulher

, Brazil
ATIX Mulher (Brazil) is the female branch of the Indigenous Women's Movement of the Xingu Indigenous Reservation Association. During the pandemic in 2020, the inhabitants of the Xingu Indigenous Reservation faced significant challenges in terms of food security. ATIX Mulher launched campaigns to secure food, hygiene products, and agricultural tools for the 16 ethnic groups residing in the reservation. They facilitated food donations and initiated a collective crowdfunding effort that benefited 130 villages. Presently, the sale of items such as crafts and honey, produced by the villagers, helps generate income to sustain small agriculture-based businesses.
Empowering indigenous women
Watatakalu Yawalapiti, an artist, activist, and entrepreneur from the Yawalapiti ethnicity, is the founder of ATIX Mulher. Traditional indigenous communities in the Xingu Area often prioritize male perspectives, which has made the leadership role of Watatakalu and the actions of ATIX Mulher controversial among some men, including local leaders. However, Watatakalu's multilingual abilities and her ability to communicate effectively with women from different ethnicities have enabled her to establish a network of like-minded women who share a desire to overcome sexist barriers from an indigenous perspective.
Breaking barriers
ATIX Mulher stands out by promoting the empowerment of indigenous women through their own perspectives, without automatically importing concepts that are foreign to their worldview or customs. This approach fosters greater acceptance within the communities and facilitates genuine progress in female emancipation.
More inspiring initiatives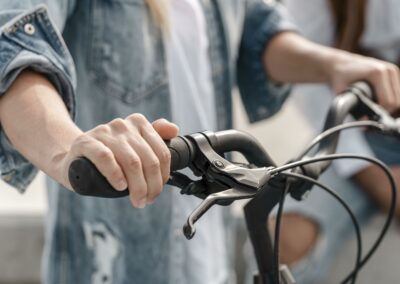 #BIKEYGEES is a remarkable initiative that aims to empower refugee ... Read More