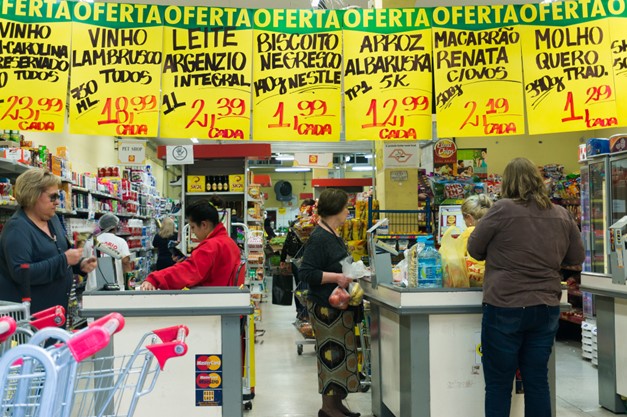 Photo by Edu Alpendre

Adopting a sustainable approach to food consumption has many benefits at individual, societal and global levels. Research supports the argument that consuming food that is mostly plant-based, and which is also produced seasonally and locally, has positive effects on both health and quality of life; while simultaneously minimising the over-use of natural resources and the emission of excess waste and toxic material. Promoting sustainable food behavioral choices from Farm to Fork has therefore become one of the priorities of the European Green Deal.
However, in order to understand food choices, we need to increase our understanding of core values (e.g., ethical, religious, emotional or functional) in different social groups and across cultures and countries in Europe and beyond. These values can be understood as internalized cognitive schemas that guide our consumption choices by evoking a sense of priority. From this perspective, people possess core priorities –values – (e.g., spending time with family, protecting nature) that drive their actions. Values can also indirectly affect behavioural choices by influencing the selection and interpretation of external stimuli (perceptual modulation). Generally, values are conceptualised as motivational elements, which should predict broad modes of behaviour over time.
The ACCTING project aims at investigating the values associated with sustainable food consumption in five different countries (Greece, Germany, Belgium, Rumania and Turkey) from a vulnerability perspective. Adopting a sustainable diet has its challenges, especially for socially vulnerable groups. Within this context, ACCTING investigates the values of groups with diverse vulnerabilities, which are exposed to risks connected with climate change and Green Deal policies. Such groups might include low-income families, single women and working parents with intersectional identities (LGBTQ, ethnicity, religion) and the elderly.
The ultimate aim of ACCTING is to understand how values and intersectionalities (e.g. gender, age, ethnicity, socio-economic status) influence people's choices regarding sustainable food. Another important aim is to identify obstacles and challenges that these vulnerable groups face with regards to adopting and maintaining sustainable food consumption.
This research hopes to contribute to the understanding of important perspectives and insights based on the experiences and perspectives of socially vulnerable groups, including their own aspirations and practices to partake in sustainable food choices. This knowledge could inform all actors along the value chain from Farm to Fork, with the perspective of empowering socially vulnerable groups to become drivers of change and enhance inclusivity within Green Deal policies.
About the authors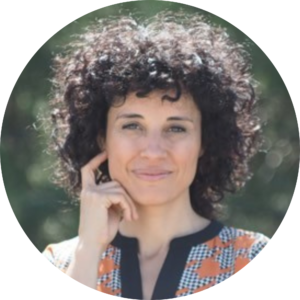 Ana B. Vivas, Cognitive Psychology researcher at SEERC, with more than 20 years of research experience on the relationship between cognitive processes, such as perception and attention, and behaviour. She has also experience in non-pharmacological, digital and non-digital, behavioural interventions in vulnerable populations (e.g., older adults).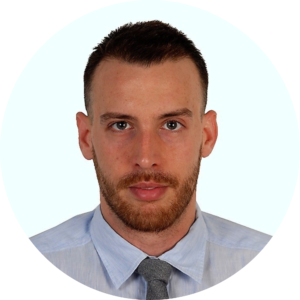 Vassilis Chatzibirros, Social Psychology researcher at SEERC, with extensive research experience on social identity and inclusivity, in particular investigating minorities and social integration challenges with regard to mental and physical health.