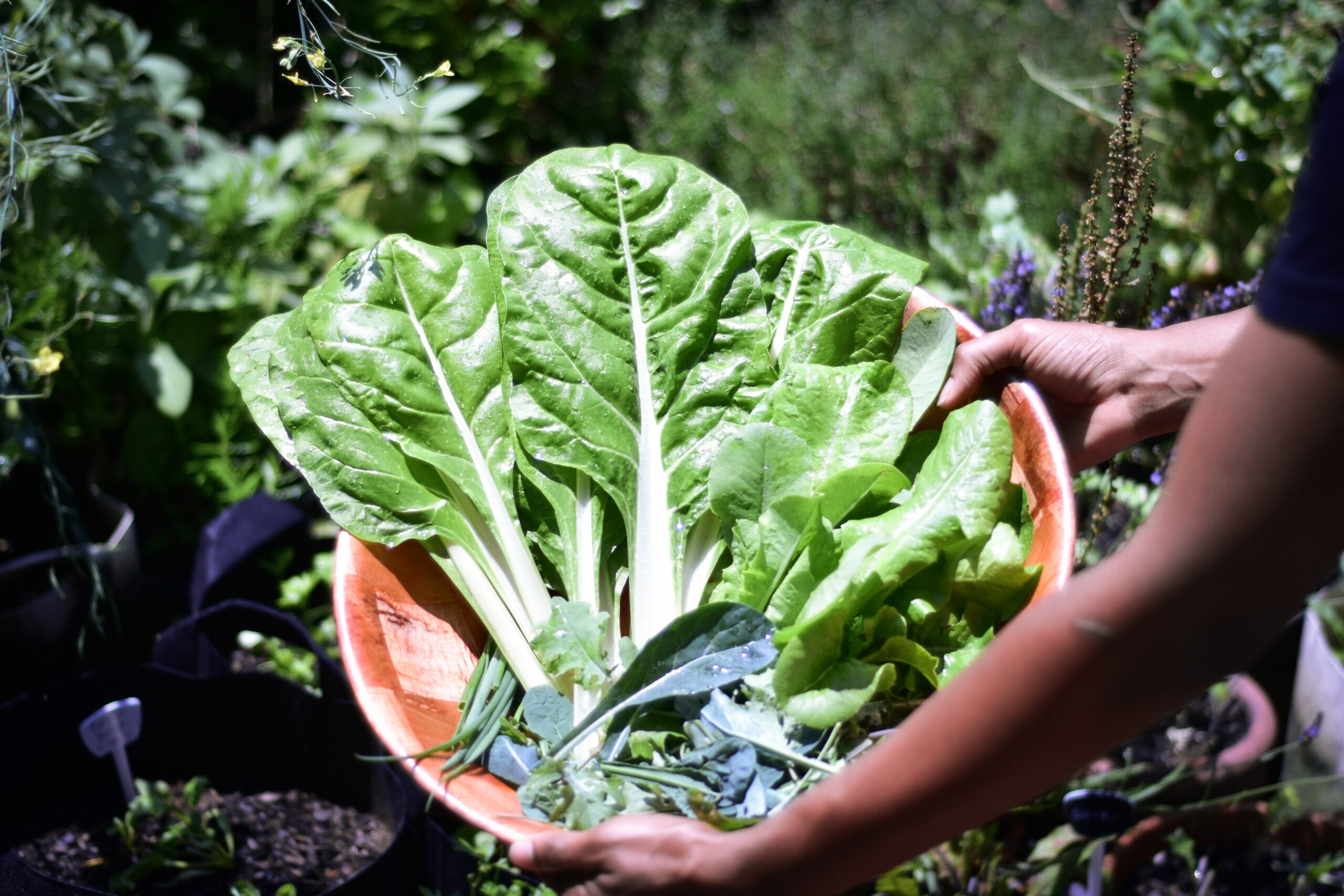 Photo: Elias Morr on Unsplash
ACCTING aims to understand the impact of Green Deal policies on vulnerable groups, prevent inequalities, and produce knowledge and innovations to advance behavioural change at individual and collective levels for an inclusive and equal European Green Deal. This bottom-up initiative was collected by Maria Lucinda Fonseca; Jennifer McGarrigle; Daniela Ferreira; Alina Esteves; Nuno Marques da Costa; Patrícia Abrantes; Luís Moreno; Marcelo Fragoso and João Vasconcelos within ACCTING's mapping of inspiring practice cases, within the Biodiversity Research Line. Read our report on all 693 mapped initiatives.
Terras

de Cascais

,

Portugal
A

new life

for

natural spaces 
Terras de Cascais is a Portuguese citizens-led initiative that started in 2009 aiming to raise awareness about vegetable gardens and land use in an urban context based on organic farming.  
The idea gained a lot of interest and attention until the project extended its support to encourage the production and consumption of fresh local, organic and seasonal products. Some participants were involved as they wanted to grow their food, reduce money and/or return to their roots. To further promote the concept, the "Banco de Terras" (land bank) has been developed; a platform gathering a community of citizens interested in this topic, disseminating information about private land available for cultivation, thus promoting soil regeneration and counteracting land neglect.  
A project for the minorities
The project focuses on imprisoned women and it is a collaboration with the Black Feminist Project and its "Black Joy Farm" and "Community Food Box" activities in the USA working with transgender women and men, cisgender women and men, and agender-bigender-two–spirit people. As highlighted on their website: "We have evolved a lot as a community, but there is still a lot of land to be cultivated and many residents willing to go back to their roots and produce their food." 
Find out more here.
More inspiring initiatives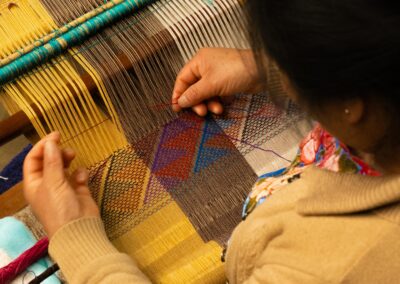 ATIX Mulher (Brazil) is the female branch of the Indigenous ... Read More