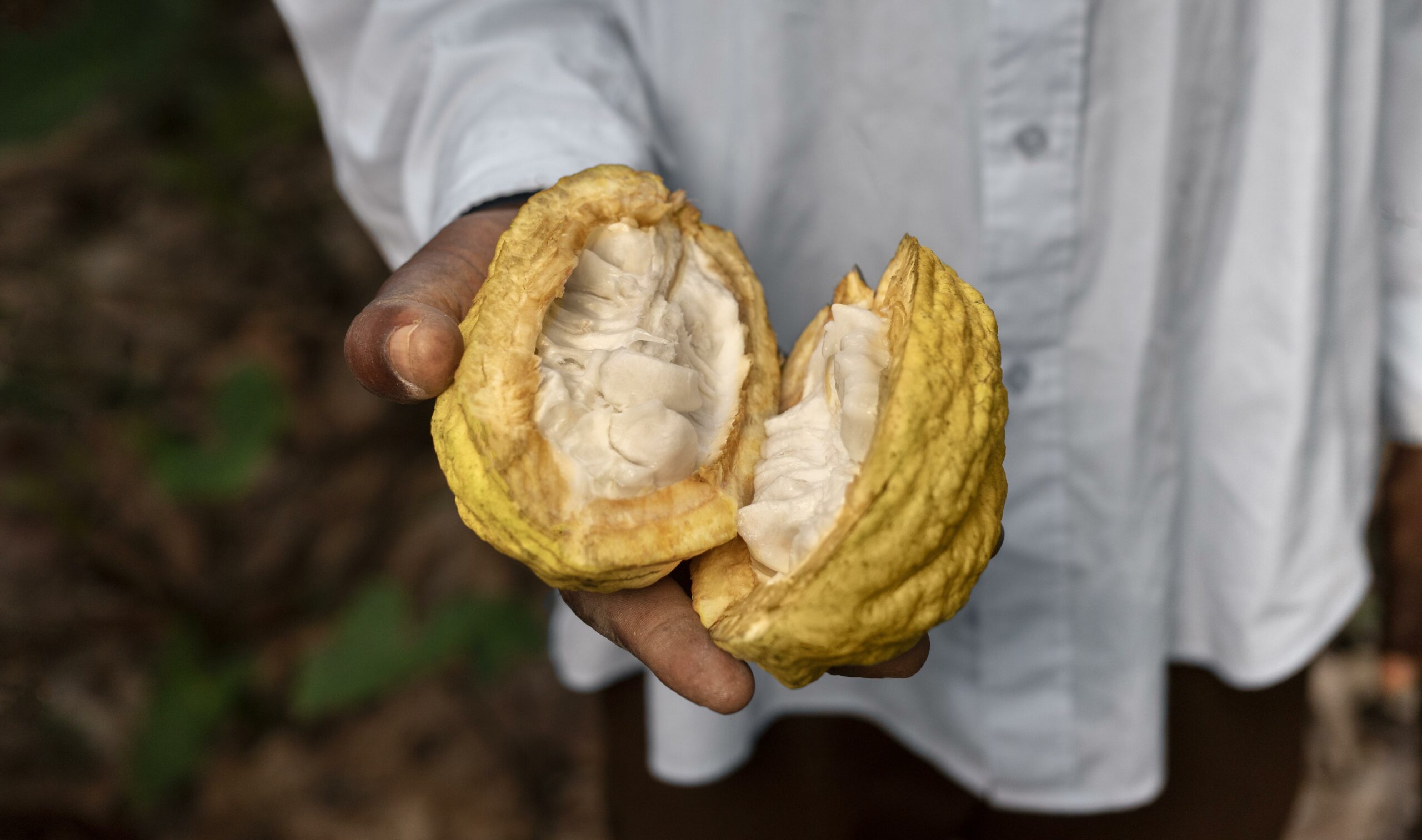 Photo by Freepik
ACCTING aims to understand the impact of Green Deal policies on vulnerable groups, prevent inequalities, and produce knowledge and innovations to advance behavioural change at individual and collective levels for an inclusive and equal European Green Deal. This bottom-up initiative was collected by Flavio Augusto Lira Nascimento within ACCTING's mapping of inspiring practice cases, within the farm to fork research line. Read our report on all 693 mapped initiatives.
Cocoa More Sustainable, Brazil
Collaborative Conservation
Starting in 2012, in the municipality of São Félix do Xingu, in southeastern Pará, the initiative has supported 310 family members with the "Cocoa More Sustainable" project to enhance the recovery and regeneration of around 1,000 hectares of cocoa plantations through agroforestry systems.  
Community associations and private companies work together to encourage small farmers to recover deforested areas through the planting of cacao and local trees, thus fostering low-carbon family farming. The project is part of The Nature Conservancy. 
As part of the Nature Conservancy, the ambitious project has local farmers working with local associations and private companies. The main actors, however, are the farmers themselves. Although local small farmers are the main actors of change, this initiative work together with relevant socio-economic actors for example in partnership with local private companies and large farmers have made the process easier.  
A replicable model for sustainable farming
The challenges have stemmed from the current federal government's lenience in promoting reforestation projects, which does not particularly inspire large farmers to cooperate with ecologically driven small producers. 
Cacau Floresta seems easily replicable where there is local knowledge of forest systems, climate and land susceptibility for cacao production and the possibility of creating a network of interested buyers both regionally and abroad.  
More inspiring initiatives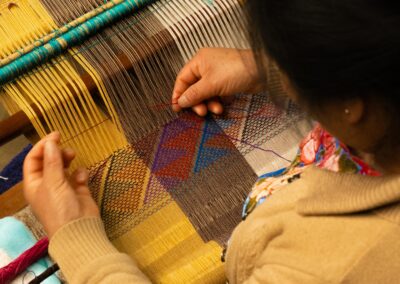 ATIX Mulher (Brazil) is the female branch of the Indigenous ... Read More