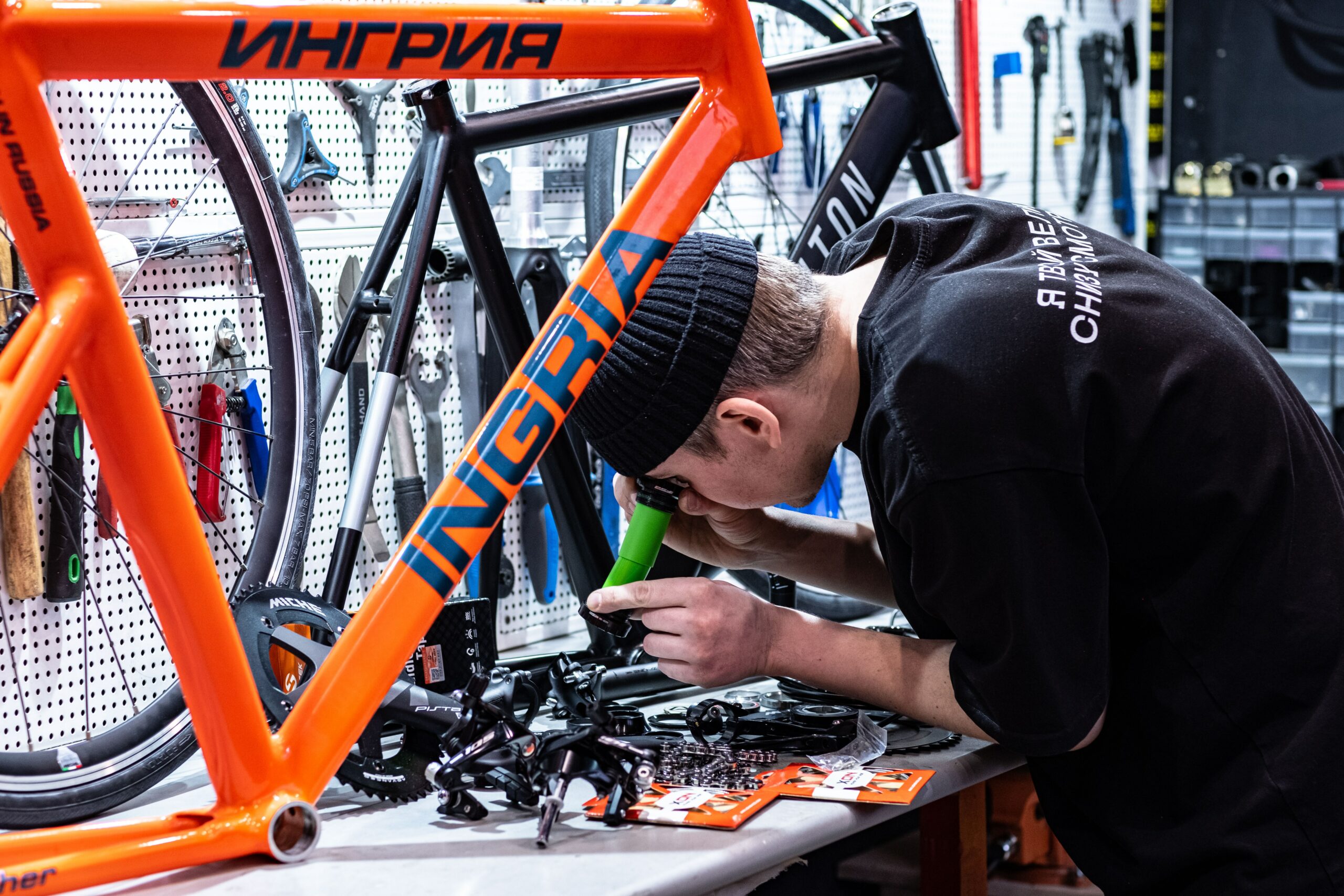 Photo by Anton Savinov from Unsplash
ACCTING aims to understand the impact of Green Deal policies on vulnerable groups, prevent inequalities, and produce knowledge and innovations to advance behavioural change at individual and collective levels for an inclusive and equal European Green Deal. This bottom-up initiative was collected by Aart Kerremans within ACCTING's mapping of inspiring practice cases, within the Suistainable Mobility research line. Read our report on all 693 mapped initiatives.
Village Point, Belgium
Revitalizing Small Villages
Dorpspunt or Village Point originated in small villages where all local shops had vanished, and its primary objective is to foster resource sharing and collaborative solutions among the community. It encompasses three key domains: services, social interaction, and mobility.
In terms of services, Village Point aims to reintroduce essential facilities that have disappeared, such as neighborhood shops, while also incorporating services from trade unions, health insurance providers, and the municipality. By revitalizing these services, Village Point seeks to address the needs of the community.
Promoting community engagement
The social role of Village Point extends beyond being a meeting place. It serves as a hub where individuals can not only socialize but also seek assistance and actively participate in various activities. It aims to foster a sense of belonging and promote community engagement.
Village Point strives to revive essential services, promote social cohesion, and enhance mobility options within the community. It offers several activities such as:
Implementing a bike-sharing program and providing bike repair services, thus encouraging sustainable transportation options and promoting eco-friendly practices within the community.
Establishing a secure gathering space for children, allowing them to assemble before school or engage in leisure activities together, ensuring their safety
Encouraging the adoption of alternative modes of transportation, to reduce reliance on cars and increase the market share of sustainable transport options.
Enhancing the identification process for individuals in need of support. This proactive approach aims to identify and assist those who may require assistance, promoting a caring and supportive community.
More inspiring initiatives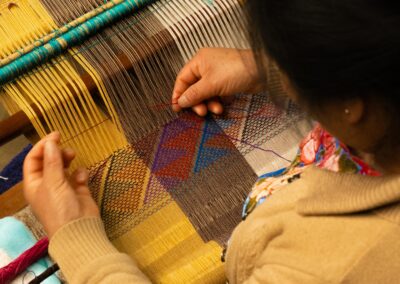 ATIX Mulher (Brazil) is the female branch of the Indigenous ... Read More