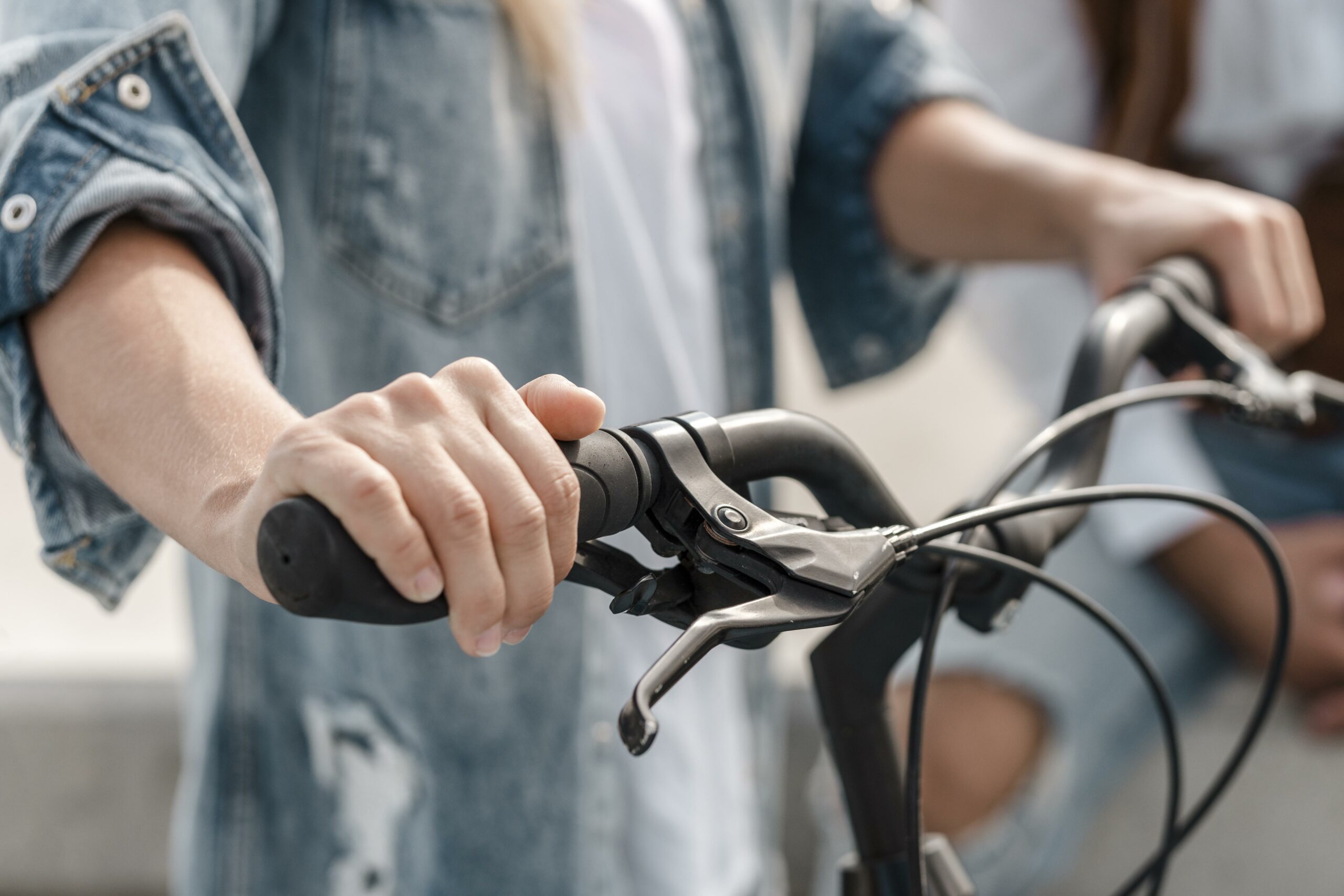 ACCTING aims to understand the impact of Green Deal policies on vulnerable groups, prevent inequalities, and produce knowledge and innovations to advance behavioural change at individual and collective levels for an inclusive and equal European Green Deal. This bottom-up initiative was collected by Claudia Fabó Cartas within ACCTING's mapping of inspiring practice cases, within Clean Energy and Suistainable Mobility research lines.  Read our report on all 693 mapped initiatives.
#BIKEYGEES, Germany
Offering free cycle training for refugees
#BIKEYGEES is a remarkable initiative that aims to empower refugee women and girls in Berlin by offering them free practical cycle training. The initiative also teaches German traffic rules and how to carry out basic bike repairs in different languages. They also give out bikes, helmets, maintenance tools, and locks to participating girls and women after passing a small theoretical exam, so they can leave the training self-sufficient.
Fostering a sense of belonging
#BIKEYGEES believes that cycling is a fundamental building block of the reclaiming of individual mobility of refugees or newcomers who have come to Berlin. Women in particular need support in this regard. Many paths are made on foot. They feel isolated in their accommodations. Cycling offers an obvious solution to exploring a new living environment. Therefore, beyond the intercultural aspect, it is important for #BIKEYGEES to see the possibility of cycling as a sustainable approach to ensuring mobility and independence.
Through their dedication and bottom-up approach, #BIKEYGEES is making a profound impact on the lives of refugee women and girls in Berlin. By providing them with the tools, knowledge, and support they need to embrace cycling.
More inspiring initiatives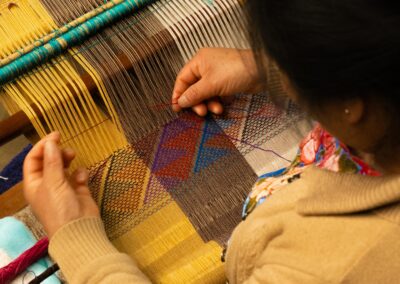 ATIX Mulher (Brazil) is the female branch of the Indigenous ... Read More