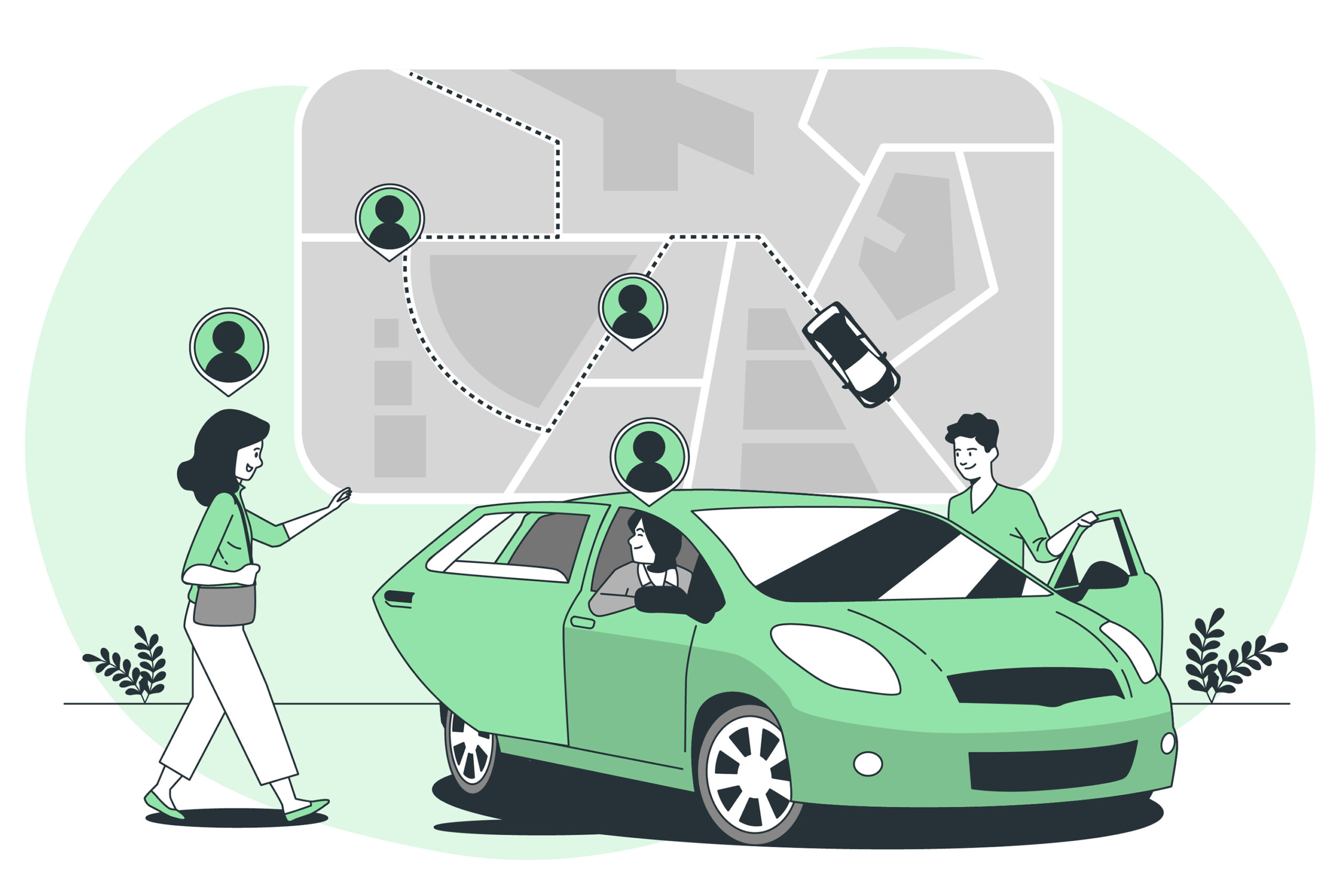 Photo by storyset from Freepik
ACCTING aims to understand the impact of Green Deal policies on vulnerable groups, prevent inequalities, and produce knowledge and innovations to advance behavioural change at individual and collective levels for an inclusive and equal European Green Deal. This bottom-up initiative was collected by Claudia Fabó Cartas within ACCTING's mapping of inspiring practice cases, within the Suistainable Mobility research line. Read our report on all 693 mapped initiatives.
Mittfahrbank

, Germany

The ride-sharing bench is centrally located on the village street, inviting people to comfortably sit down and indicate their desire for a ride. Destination signs in five directional alternatives in the area, indicating where people want to go. By identifying the direction and destination of each bench's occupant(s), drivers willing to give someone a ride can easily connect with them. The initiative is characterised by the positive feedback loop: The more benches are installed in different localities, the shorter the waiting time will be for people sitting on the benches and the larger the network of possible destinations becomes.
Community bonding through local transportation networks
The carpooling/ride-sharing bench presents a simple and easy-to-implement solution for:
Climate protection: By promoting resource-saving mobility and car-sharing. It alleviates traffic congestion and reduces pollution. and reduces pollution.
Social participation: It addresses mobility limitations faced by young people, seniors, and migrants enabling them to access shopping facilities, pharmacies, doctors, local government offices, and schools.
Meeting space: The bench encourages conversations and interactions with interesting people, fostering connections.
Upgrading local public transport: Many communities, especially in rural areas, suffer from inadequate public transport, especially during evenings, holidays, and weekends. The ride-sharing bench complements existing services, bridging the gaps in accessibility, and providing alternative transportation options.
More inspiring initiatives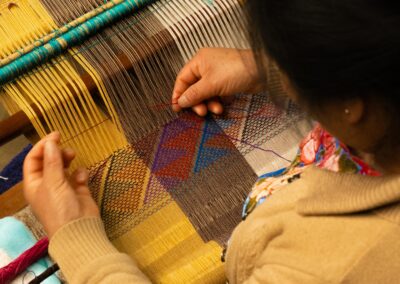 ATIX Mulher (Brazil) is the female branch of the Indigenous ... Read More