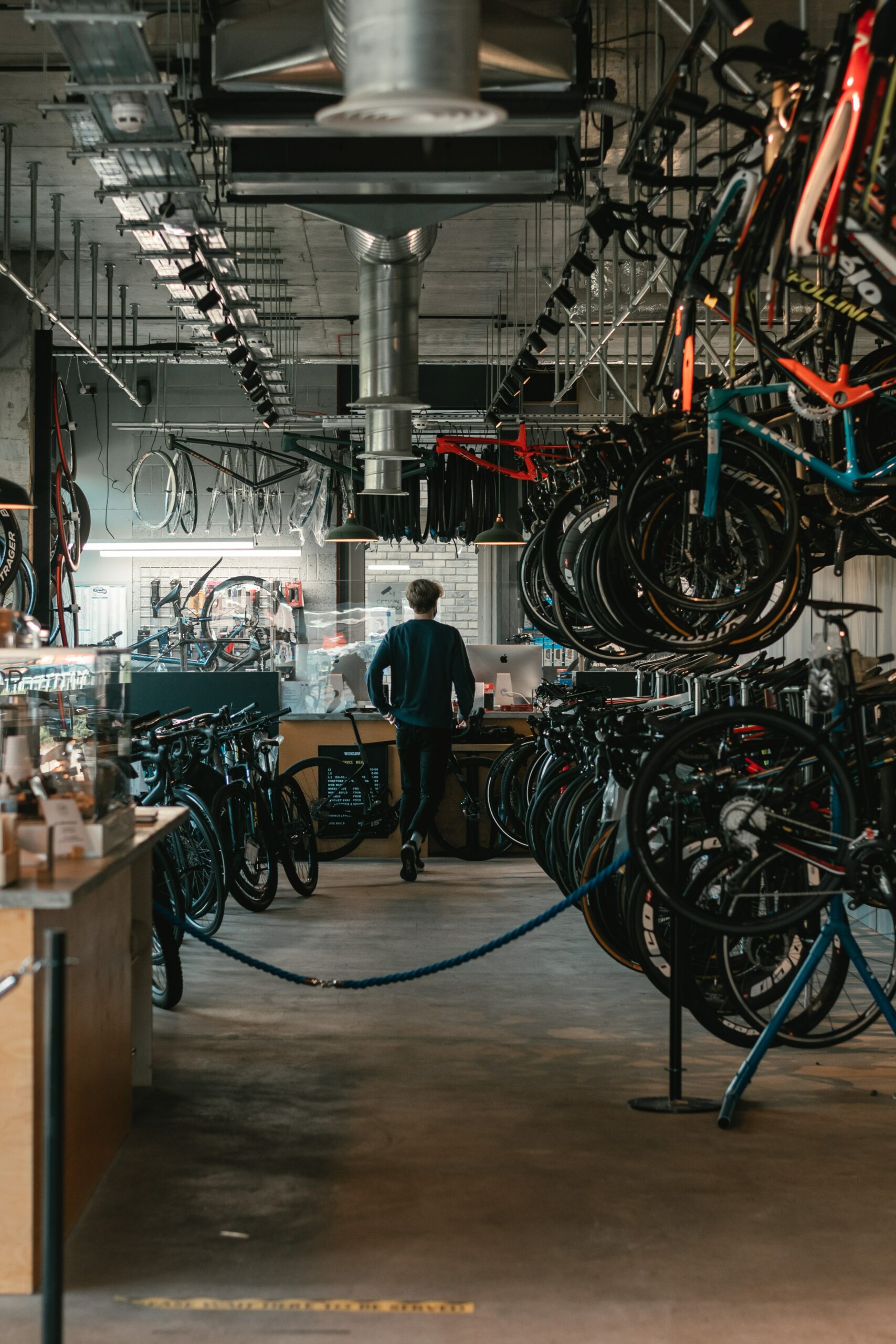 Photo by Tom Austin from Unsplash
ACCTING aims to understand the impact of Green Deal policies on vulnerable groups, prevent inequalities, and produce knowledge and innovations to advance behavioural change at individual and collective levels for an inclusive and equal European Green Deal. This bottom-up initiative was collected by Jane Feeney within ACCTING's mapping of inspiring practice cases, within the Clean Energy and Suistainable Mobility research lines. Read our report on all 693 mapped initiatives.
The Bike Hub, Ireland
Promoting a cycling culture
The Bike Hub, in collaboration with various partners, operates community bike shops in Dun Laoghaire and Dublin City as a social enterprise. Their primary goal is to promote a cycling culture and ensure the activity is accessible to a wide range of individuals within the local communities.
Engaging the community through diverse activities
Through engaging with the community, The Bike Hub encourages social and business endeavors related to biking. They offer a diverse range of activities, including:
Workshops for schools: It introduces students to new dimensions of cycling, such as learning how to fix their bikes, understanding the rules of the road (safe cycling), as well as the physics and maths of cycling (STEM).
Accessible bikes: it offers free rentals on a fleet of accessible bikes for people who are unable to use regular bikes.
Bike workshops: It provides Bike repair and bike maintenance training courses.
'Upcyclers' programme: it focuses on restoring previously loved bikes to donate them to people with low incomes, refugees, and other vulnerable groups.
More inspiring initiatives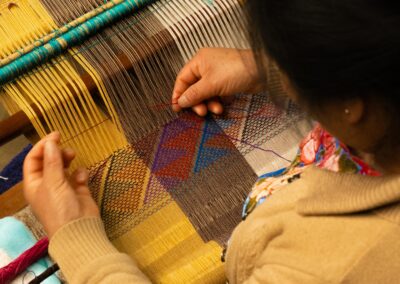 ATIX Mulher (Brazil) is the female branch of the Indigenous ... Read More