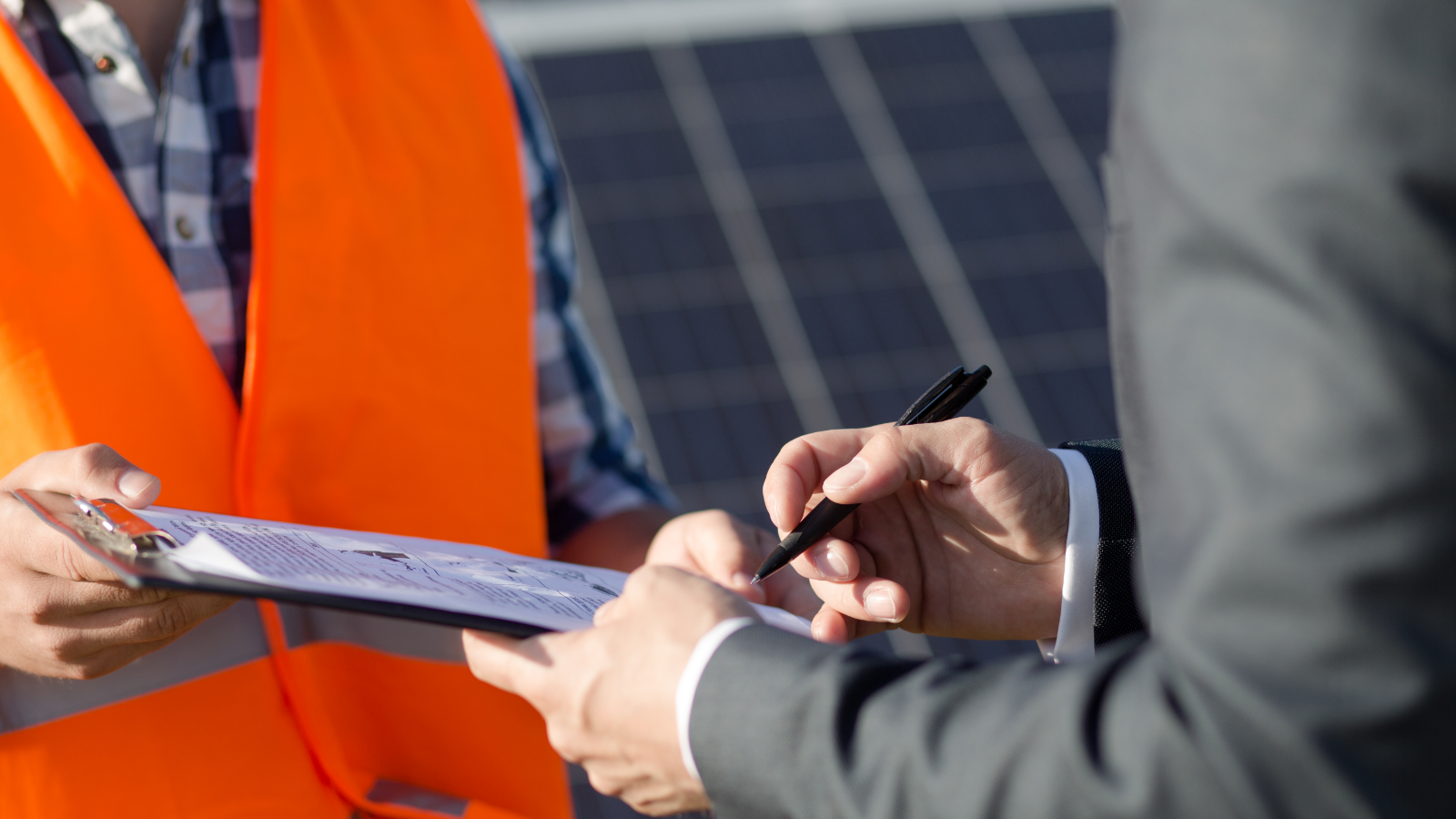 Photo: Lipik Stock Media on Canva Pro
ACCTING aims to understand the impact of Green Deal policies on vulnerable groups, prevent inequalities, and produce knowledge and innovations to advance behavioural change at individual and collective levels for an inclusive and equal European Green Deal. This bottom-up initiative was collected by Sanne Akerboom within ACCTING's mapping of inspiring practice cases, within the Clean Energy Research Line. Read our report on all 693 mapped initiatives.
HagelandStroomt, Belgium
Transition Scherpenheuvel-Zichem and several determined locals are working together on HagelandStroomt; a citizens-led initiative aimed to support SMEs in the province of Flemish Brabant in Belgium to implement energy-conserving measures and reduce their overall greenhouse gas emissions. 
SMEs as a target
The locals are partnering with and bringing together different companies to implement EEMs, offer expert advice, audits, joint brainstorming sessions, and draft energy plans. According to the initiative website: "The average annual energy cost in 2019 of a Flemish SME was EUR 9,500 for electricity and EUR 3,500 for gas. By implementing energy-saving measures, one can save up to 20% on the energy bill (2% through quick wins, 6% through behavioural and organizational measures and 12% through investment measures)."
This initiative targets SMEs from the Hageland region who committed to saving at least 20% of energy compared to the reference year. A maximum of eight SMEs (and a minimum of five) can apply to join the project, as long as they are committed to reducing at least the set percentage of their annual energy usage.  
The project has the vision to contribute to the climate action plans of the Hageland municipalities, companies, schools and the province while providing affordable, reliable, sustainable and modern energy for everyone as set out in SDG. It focuses on three main objectives:  
Optimising energy use and improving the SMEs' energy efficiency

 

Expanding the use of residual heat in the companies 

 

Raising the share of renewable energy in the energy mix in collaboration with a Hageland energy cooperative.

 
Find out more here.
More inspiring initiatives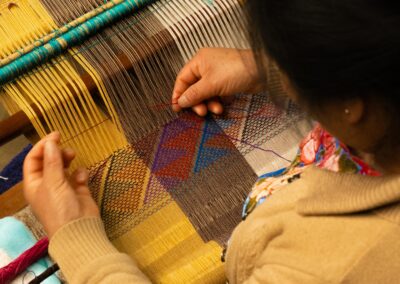 ATIX Mulher (Brazil) is the female branch of the Indigenous ... Read More